Create value in a truly data-driven way
The modern executive management system
For small and medium enterprises data-driven management is still a frustrating experience because the system landscape is more and more fragmented in the cloud & the data-tools are not easily accessible for them. But executives need transparency on all levels: strategic, operational & financial.

We help executives with out-of-the box analytics and AI to enable for faster & better decision making. Regain control over your data and set yourself in the driver's seat powered by the simple and intuitive experience tailored to the executive user.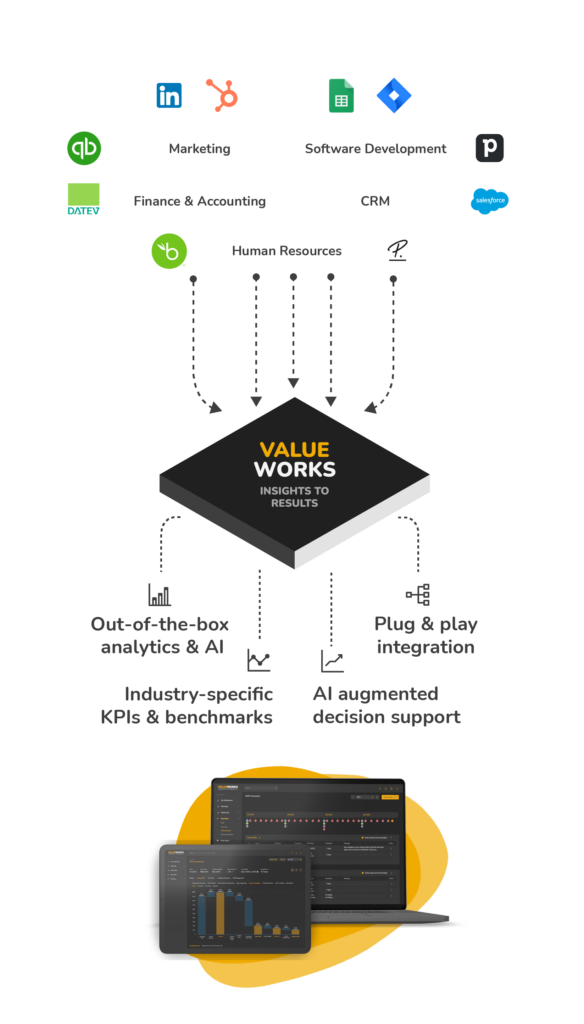 Out-of-the-box solution for your business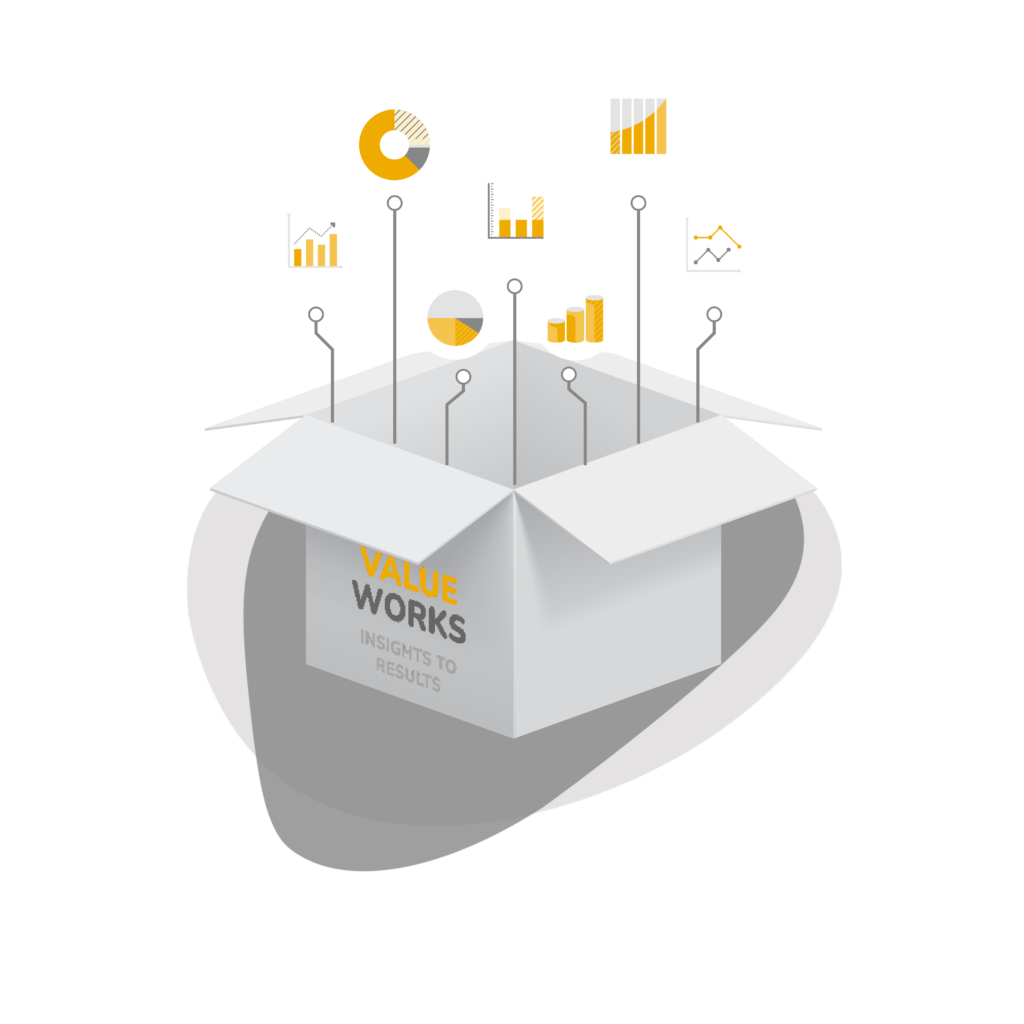 We have productized our consulting knowledge to create industry-specific solutions with rich content that can be customized in no-code way.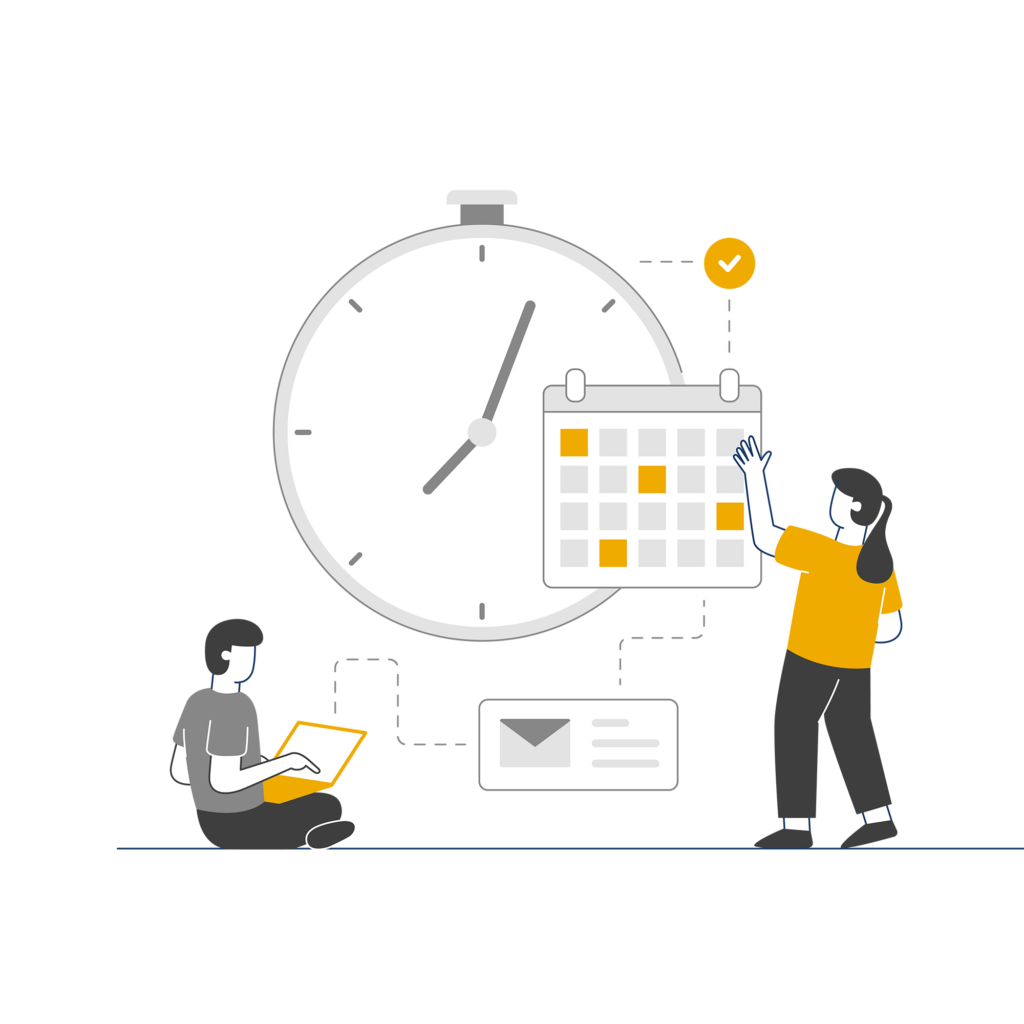 In contract to traditional BI projects, the ValueWorks set-up takes only 3 hours of your time
Deep industry focus & best practices
ValueWorks provides industry specific templates with the right KPIs for each industry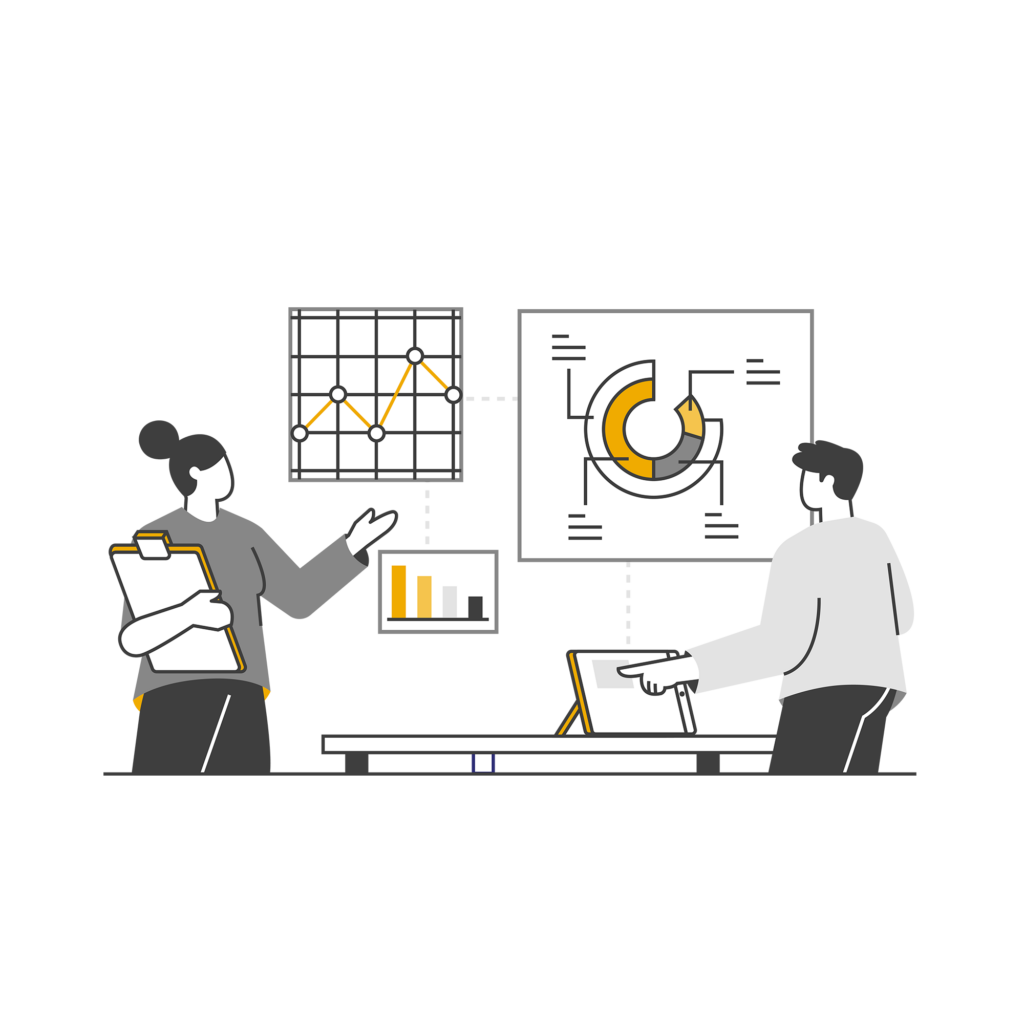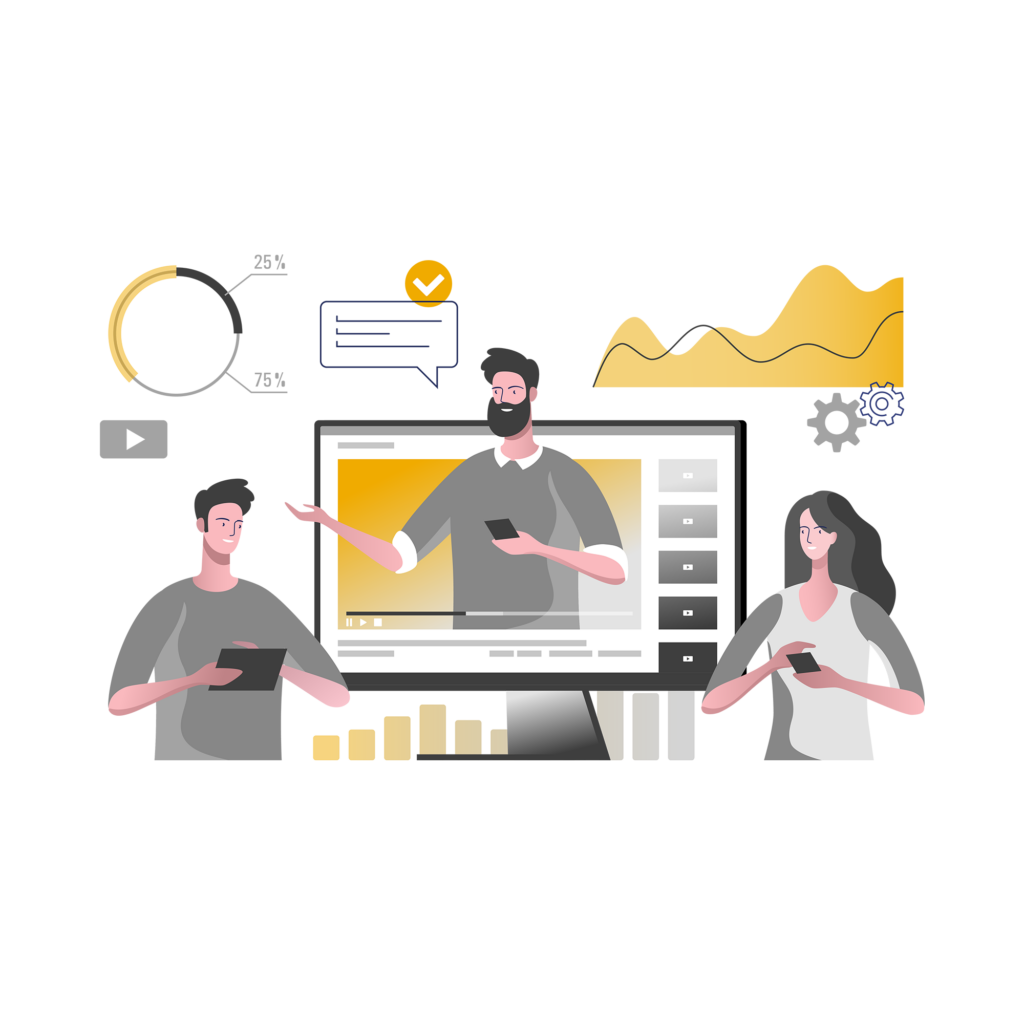 Become part of a strong customer community in your industry
AI augmented decision intelligence
Operate all of your business within ValueWorks' intelligence platform powered by AI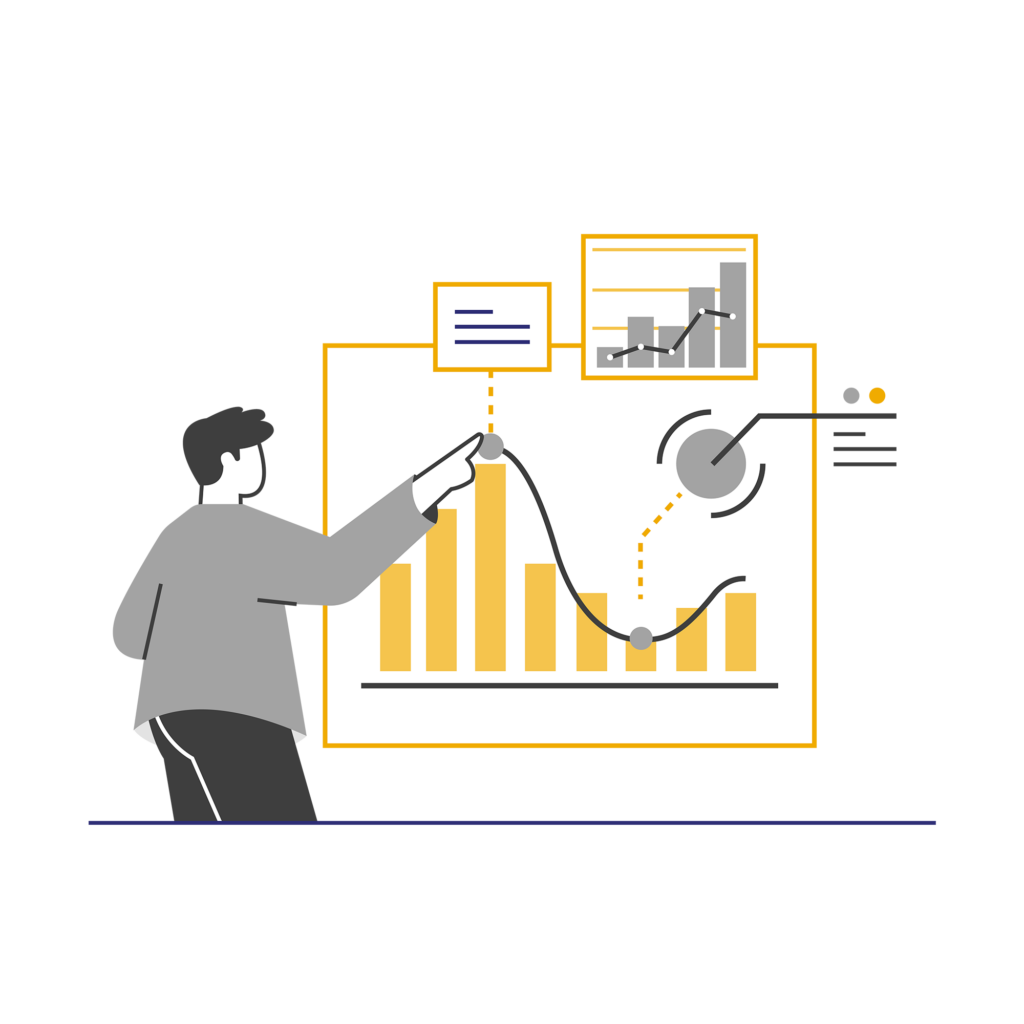 One system for reporting, execution &
revenue operations
Everything you need in one executive management system
We provide you transparency on all levels of your business to be always fully informed and avoid unpleasant surprises that put your business at risk:
Stop waiting for reports from data experts and instantly answer ad-hoc data questions on the fly
Connected with your favorite tools
Our system integrates software effortlessly and protects your investments.
Benefit from a modern industry BI platform
ValueWorks - The intelligent operating system for executives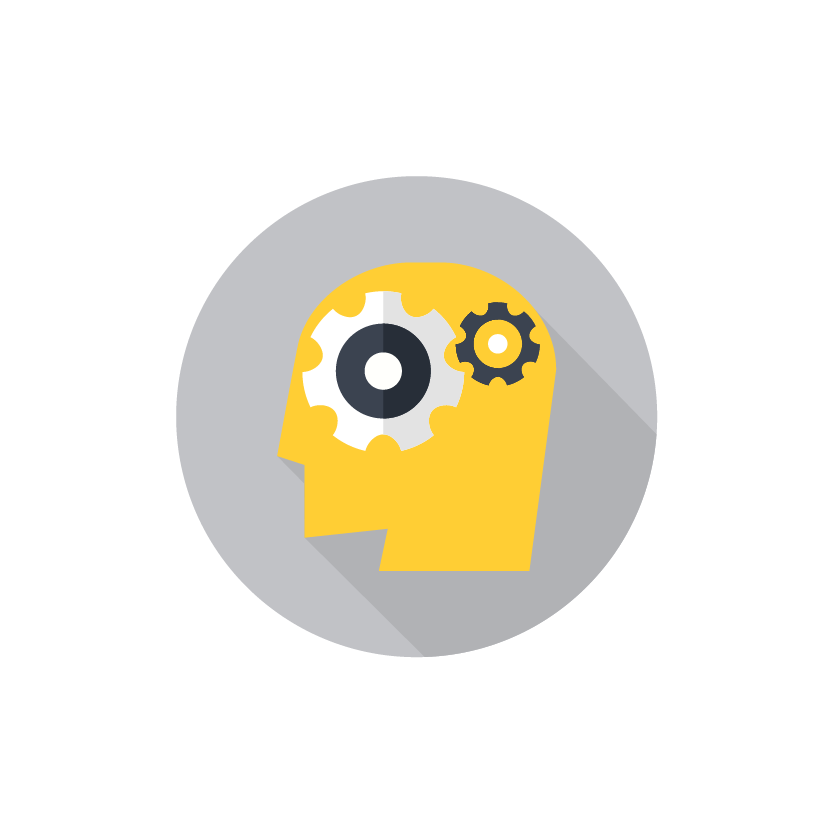 less effort to prepare investor reportings, funding rounds or management reportings.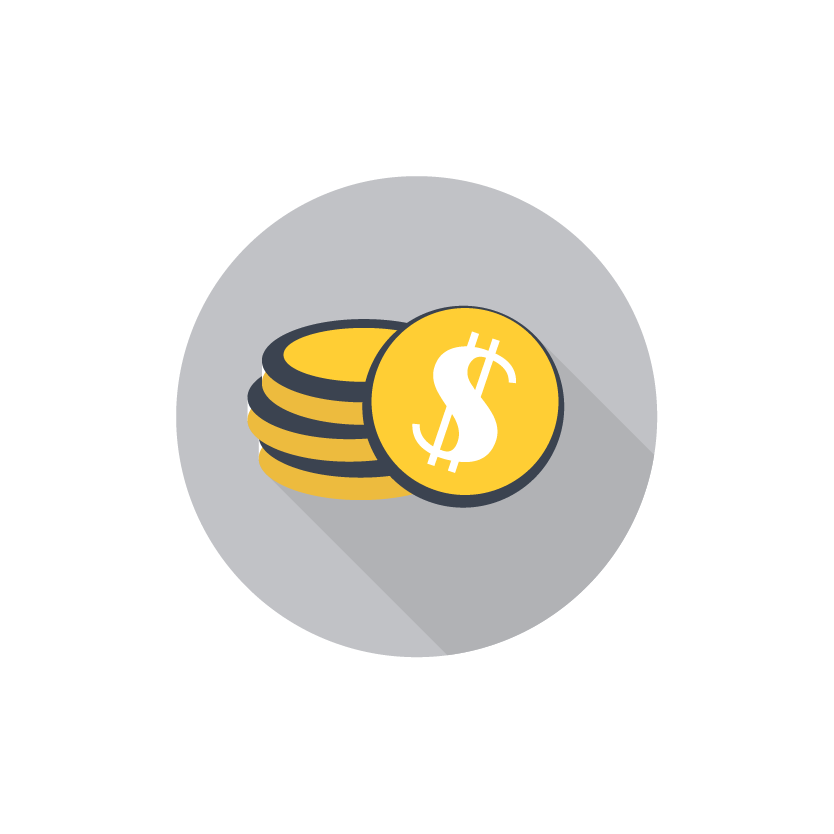 cost savings compared to conventional BI projects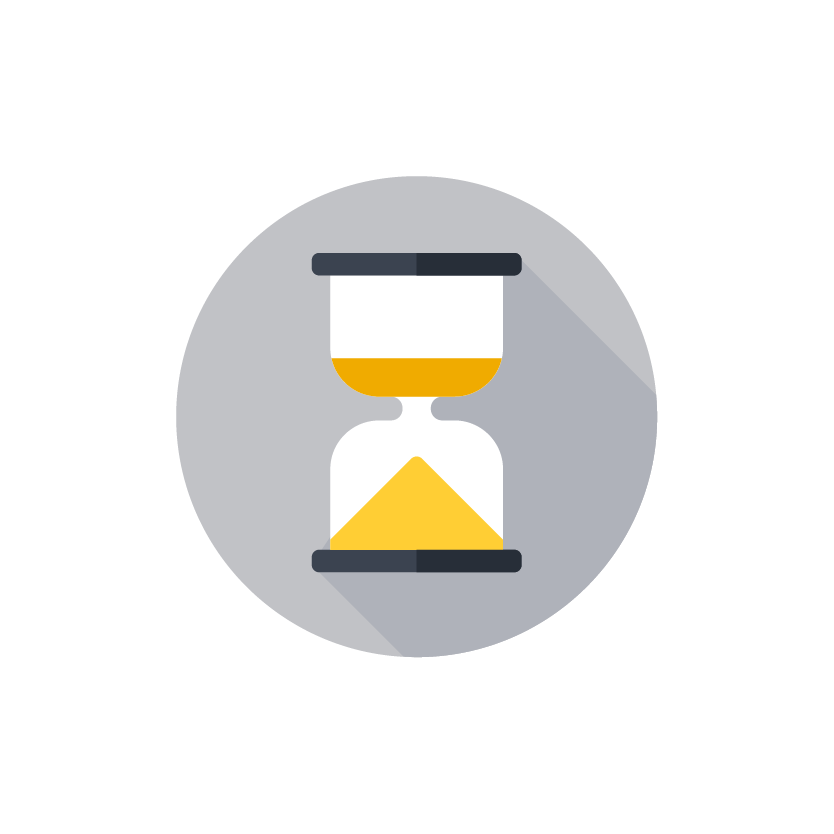 lead time to decision based on easily accessible and real-time data visualizations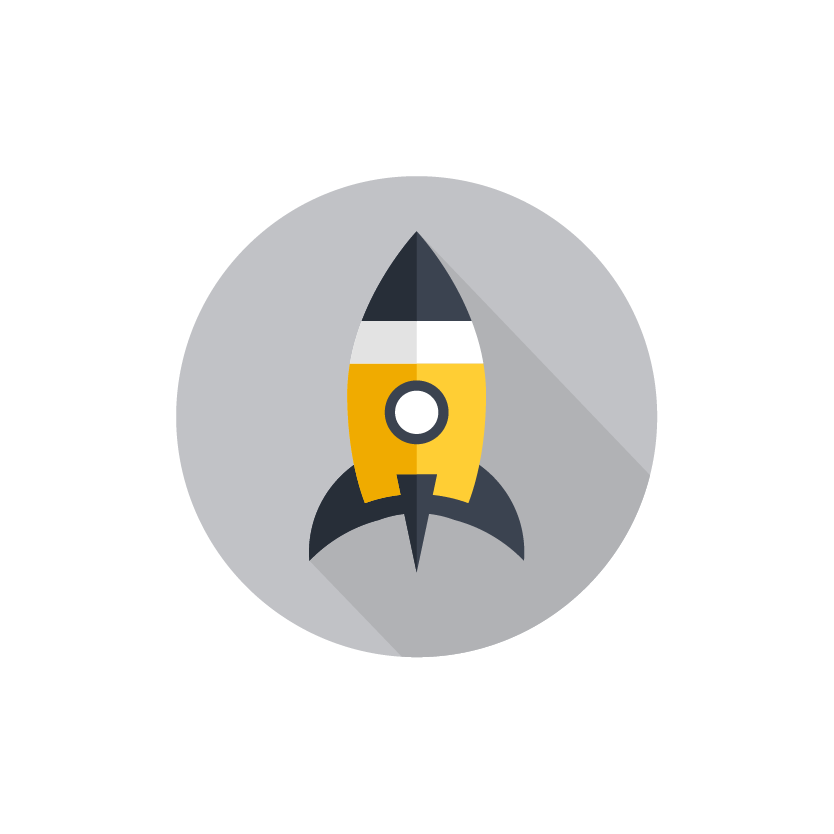 growth acceleration. Companies who run ValueWorks are experiencing faster revenue growth & customer growth.
What our customers say about ValueWorks
ValueWorks provides us with the benefit of seeing all KPIs in one dashboard. And one of the best features is, the automatic updates and the linking of the KPIs with your OKRs. (...)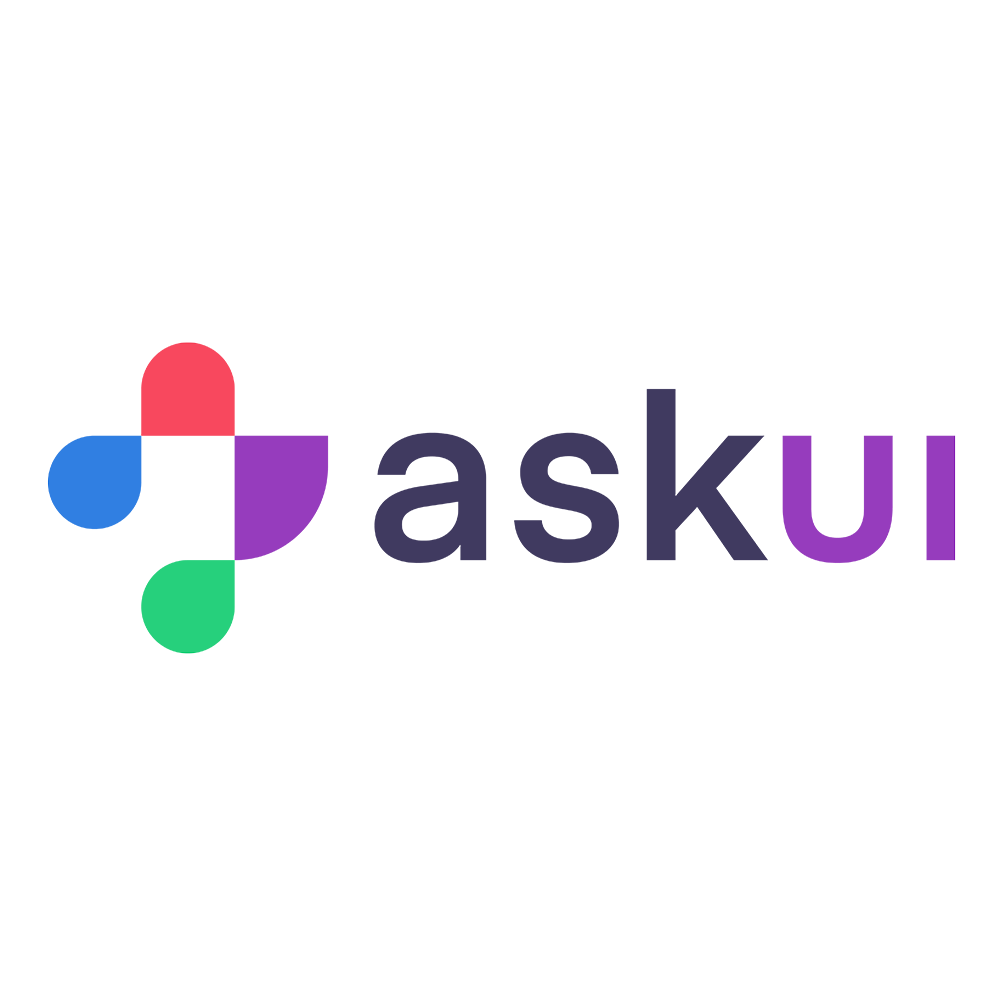 We can check our KPIs anytime, and we can derive measures for KPI optimization, and the integration of our systems to ValueWorks eliminates all manual work for data preparation.

What I like most about ValueWorks is that it facilitates a connection of strategy definition, strategy execution & operationalizing the strategic priorities and initiatives.

Until now, no integrated solution was available on the market, I struggled a lot to find something and then I came across ValueWorks.

ValueWorks enables us to make data driven decisions and measure the effectiveness of those decisions in real time.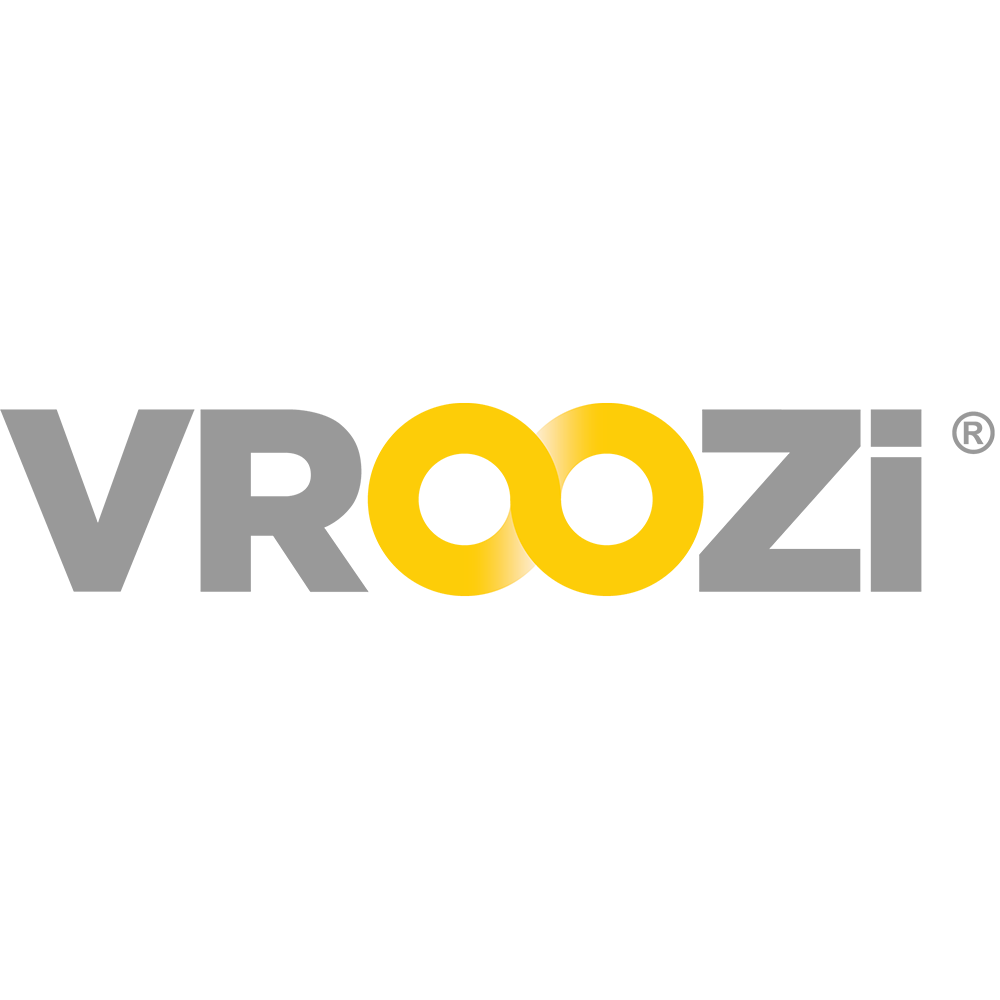 ValueWorks provides me insights and control options, that I honestly haven't even dared to dream of.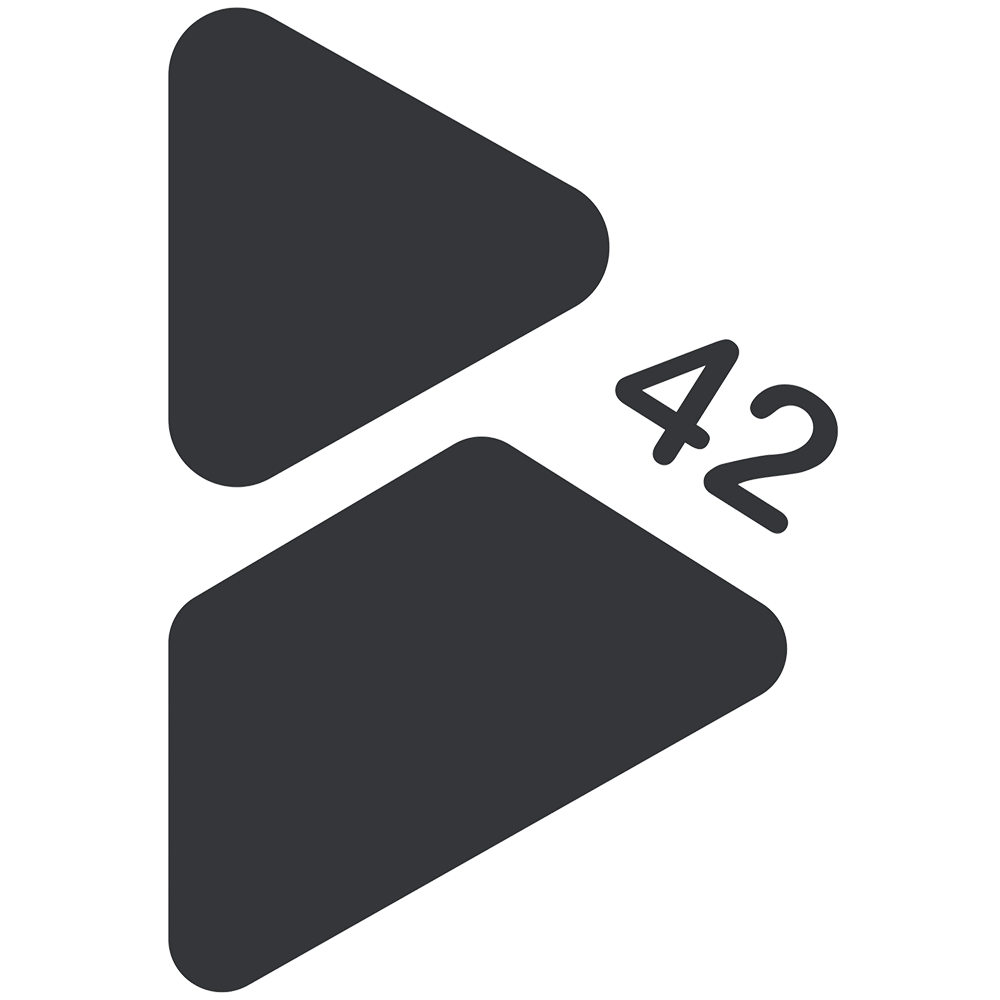 The intelligence platform trusted
by 50+ companies
The best content about data-driven executive management
From strategy to measurable results
Guide for the implementation of the OKR 2.0 methodology based on ValueWorks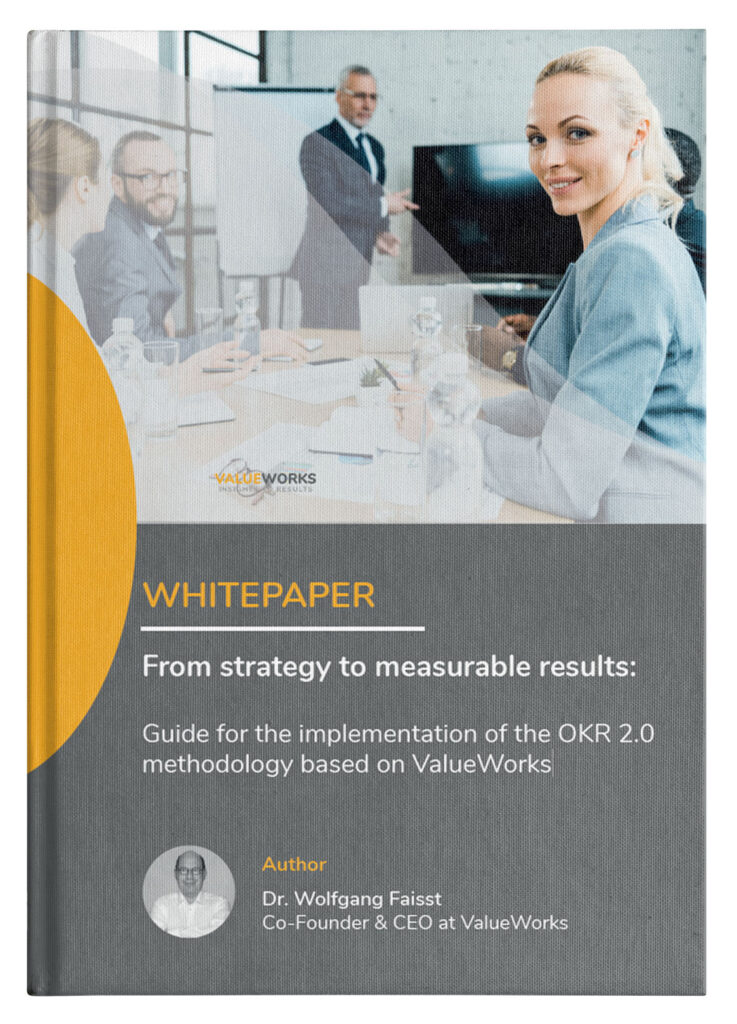 SaaS-spend management platform Vroozi
How ValueWorks established the OKR 2.0 method at VROOZI and developed a 100% alignment of OKRs and the KPIs of the controlling department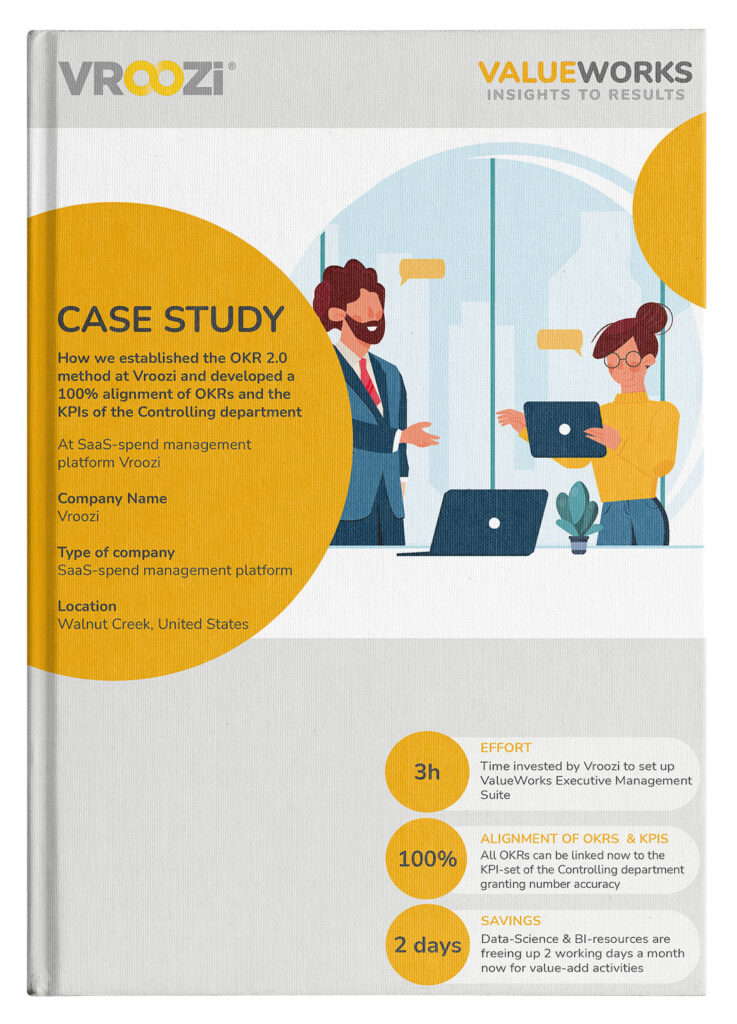 How startups, scale-ups and midsize companies can increase their sales performance through active sales funnel management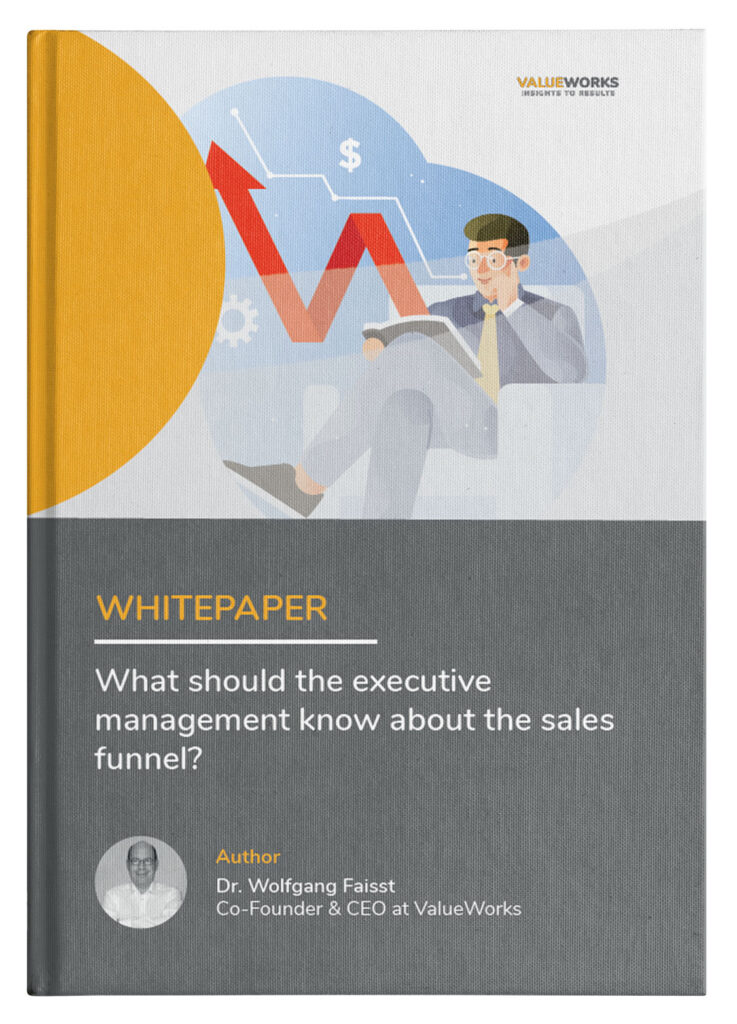 Start today to better drive the direction of your company with ValueWorks.